26900 78th Ave NW, PO Box 1002, Stanwood WA 98292 |
360-629-3737
What is a CRS Rice Bowl?
The iconic CRS Rice Bowl is a staple on the table of Catholic families across the country during Lent. This simple cardboard box is a tool for collecting Lenten alms—and comes with a Lenten calendar that guides families through the 40 days of Lent with activities, reflections and stories.
Please click on the icon below to connect to the website for the Rice Bowl Lenten Mission.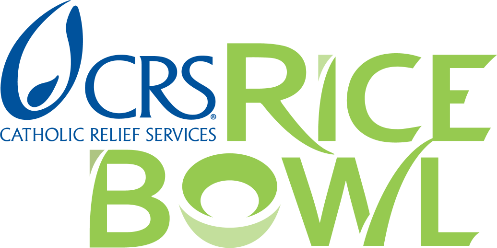 Rice Bowl Collections Feb 26-Apr15